Tips: Tips: Dosing-Wikipedia
Dosing generally applies to feeding chemicals or medicines in small quantities into a process fluid or to a living being at intervals or to atmosphere at intervals to give sufficient time for the chemical or medicine to react or show the results. " width="200px" high="400px">

We(Alipu X ABDC) have seamlessly product and technical integrations begining
from the applications of Hydraulic Diaphragm Pump for our Low pressure preparative DAC/SAC HPLC systems.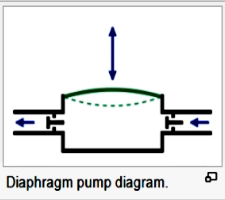 Also, as the most scale and top quality for the RD, Innovation and manufacturing and marketing team,
our Metering Pumps has become the predominate selections for
all industrial Liquid Dispensing applications that require precise, safe, durable and high performance with best cost.

Our manufacturing system meets the QA/QC requirements of America Petroleum Institute AP1657 standard strictly,
and we have gained ISO9001:2000 National Quality System Certificate, SONCAP, CE, Classification Society Certificate and the other certificates.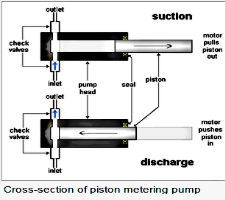 Our products have been widely used in chemical injection technique system in
the large-scale water treatment, petroleum, chemical industry, power plant, natural gas, pharmacy, food and laboratory fields at both domestic and abroad.

Now, we have gained lots of good reputations from South-east of Asia, America, Middle East, Africa, European and Oceania markets.